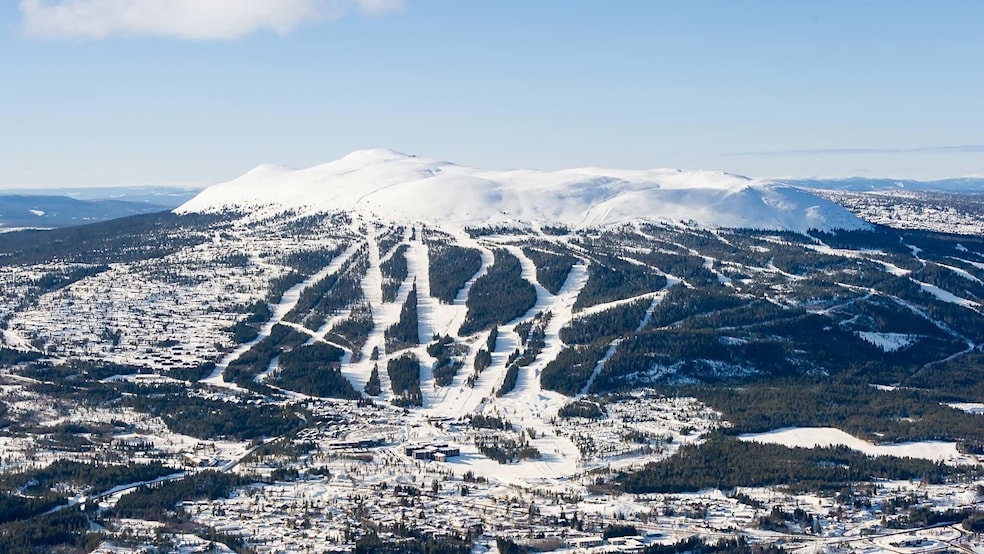 Tid
---
Pris
Beskrivelse
We're heading to Trysil, the largest ski resort in Norway :D

Price will be 1500kr pr person ( + system fee) and will include lodging and food for 2 days.

If you have a season pass at Oslo Vinterpark Tryvann, you will have a free 1 day liftpass at trysil, see this link for a how to guide http://www.oslovinterpark.no/n...
(Be aware that you might have to do the skistar app steps a day or two in advance)

How to get to trysil
It is possible to take the Trysil express bus from oslo central station, up on friday and back down on sunday.

Nor-way bus

How to attend:
To attend you have to be a member of the OSI ski and snowboard group, it should be possible to pay through the OSI system, and if that fails, contact us and we will arrange so you can Pay by Vipps.


---
Administratorer
---
Kommentarer
Du må logge inn for å poste i veggen.
---